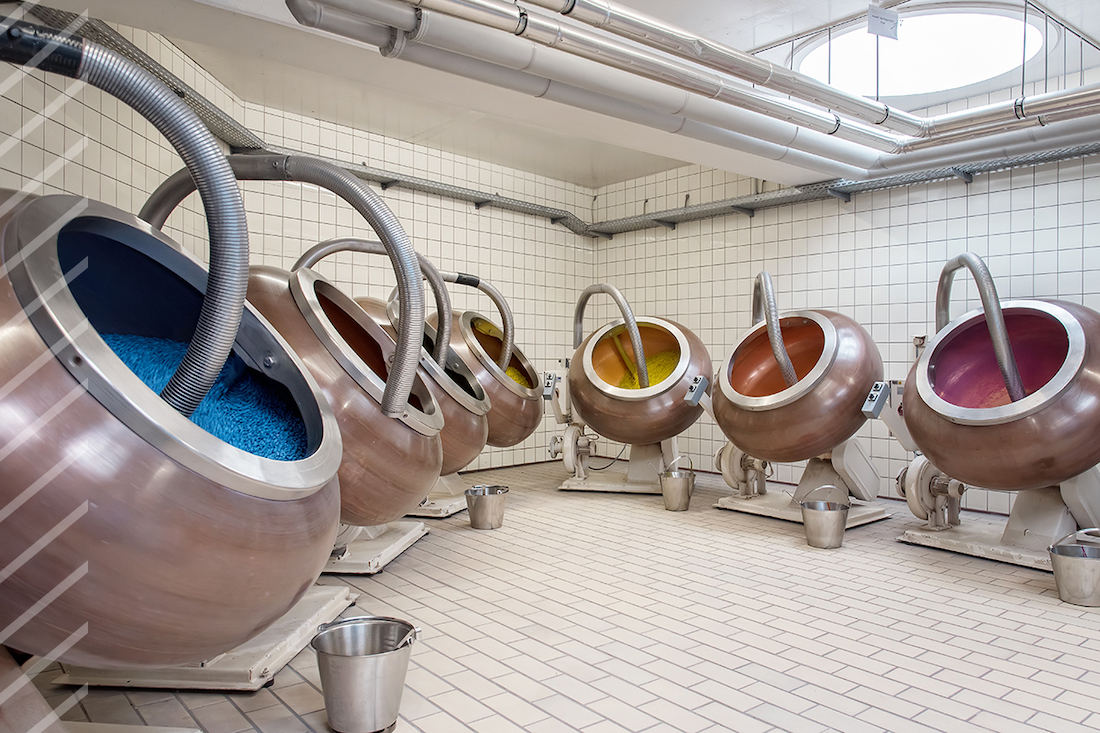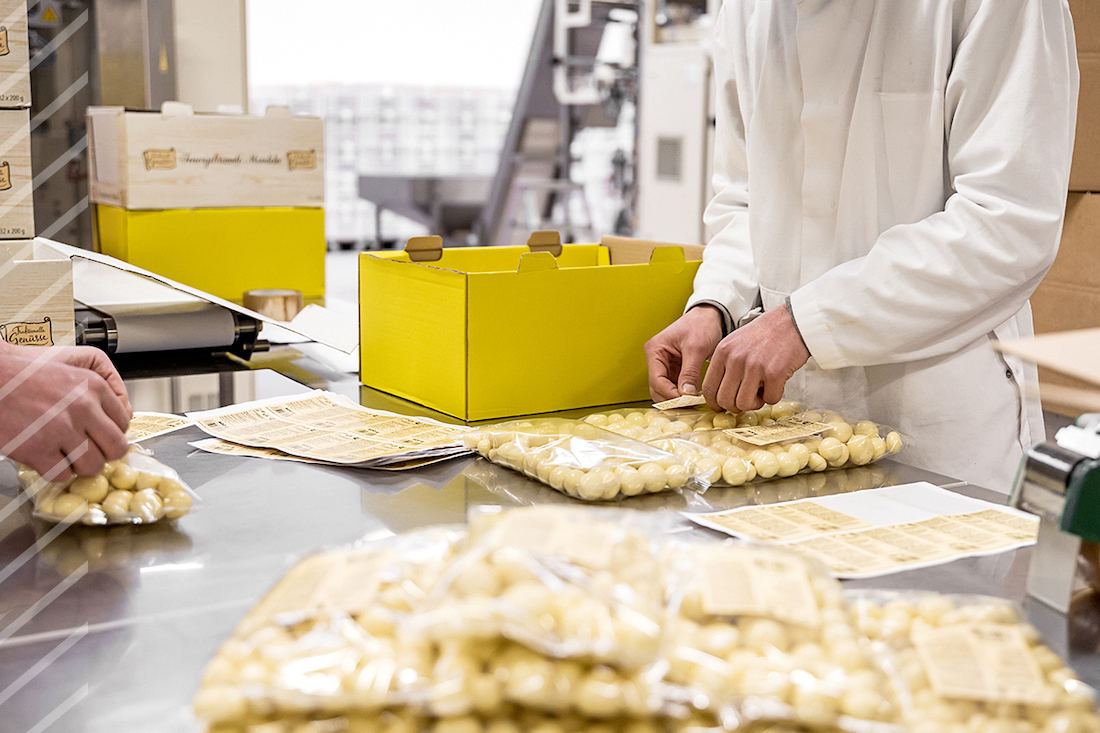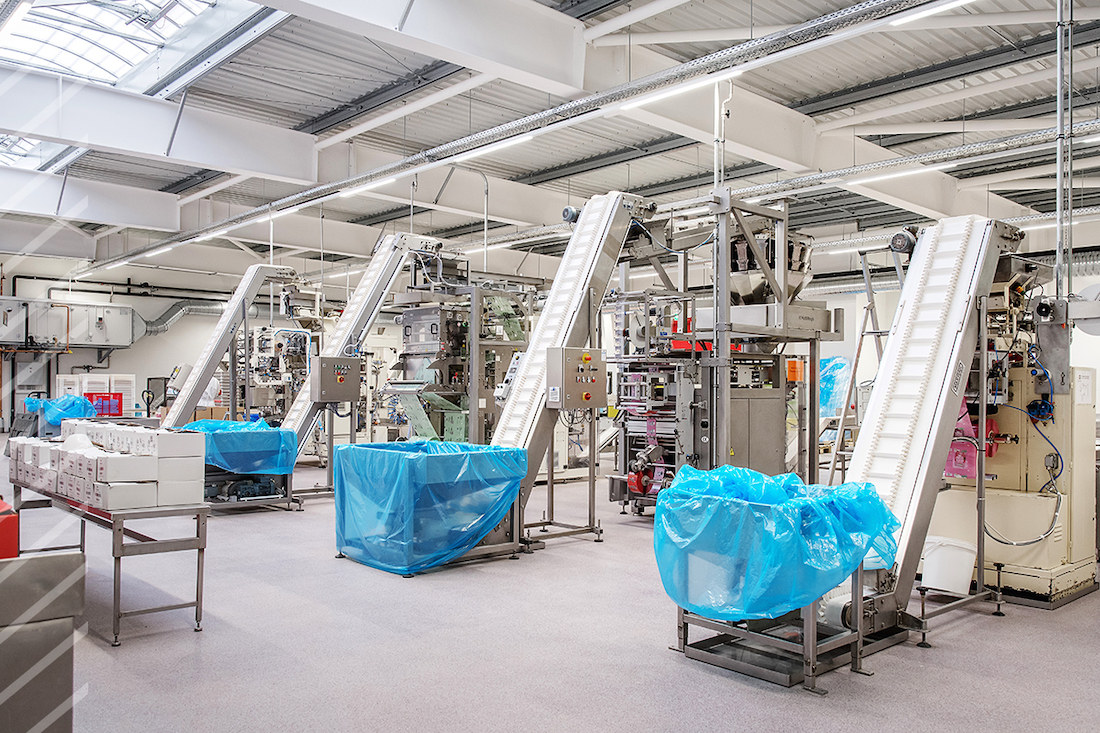 <! ========= Cool Timeline Free 2.7 =========>
Cool Timeline
Foundation
Foundation of FDF Flensburger Dragee Fabrik GmbH, Batterie Strasse 10 in Flensburg
Relocation
Relocation to the other side of the Flensburg Fjord to today's headquarters location at Harnishof 1 in Flensburg
Extension
Extension of the administration wing
Extension
Extension of a new warehouse and production expansion of approx. 1150 m²
Expansion
Expansion of a 2-storey production building with approx. 2000 square meters
Production expansion
Production expansion with a 2-storey construction. Installation on over 2000 square meters of 6 large 500 kg – 1000 kg dragee cabins for hard sugar coating.
Fully automatic packaging line
Installation of the first fully automatic packaging line for flat and block bottom bags with end-of-line packaging for different cardboard formats with subsequent palletizing robots for ready-to-ship Euro pallets.
New packaging lines
New packaging lines for clip bags, pyramid bags and other flat bags as well as for resealable stand-up bags
Expansion
Expansion of an energy-sufficient warehouse with 500 pallet spaces, 1250 square meters of floor space
Expansion
Expansion of a 2-storey production and packaging hall and warehouse for packaging material, 2500 square meters of floor space