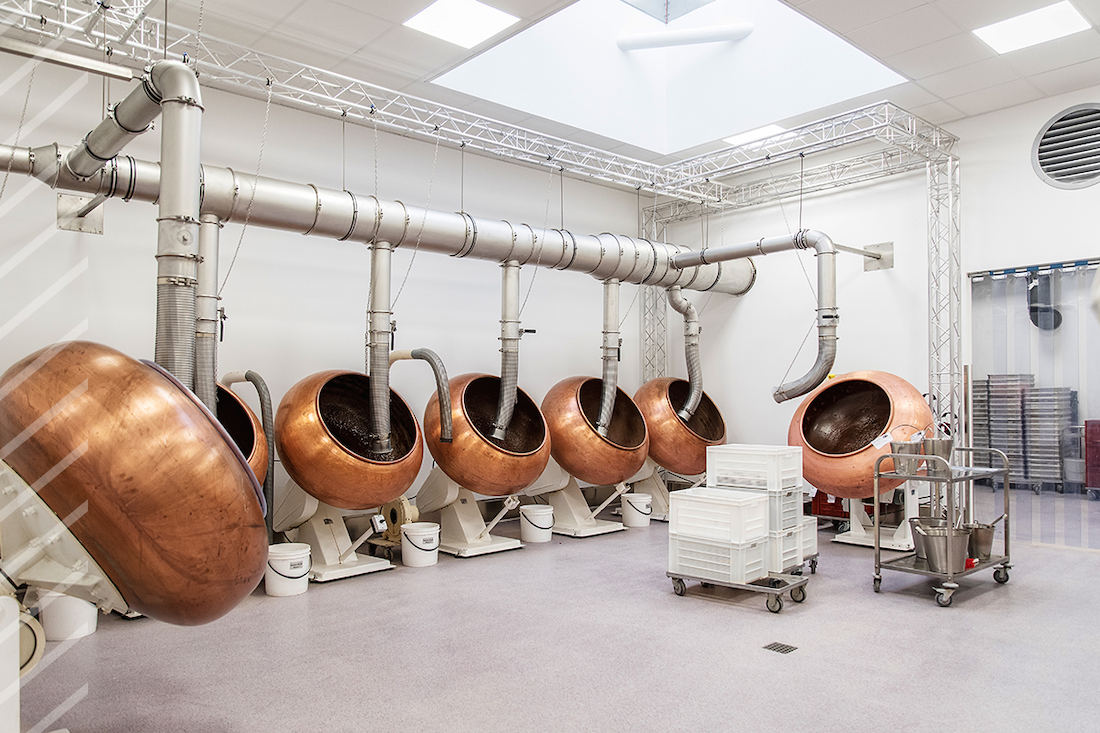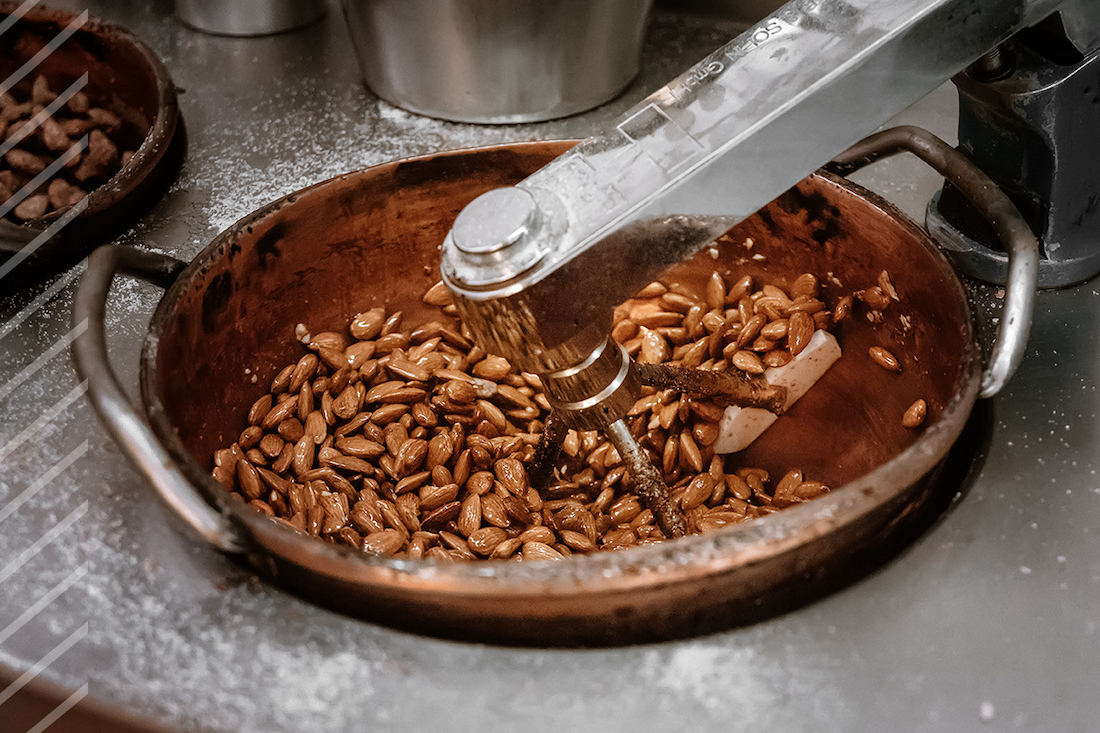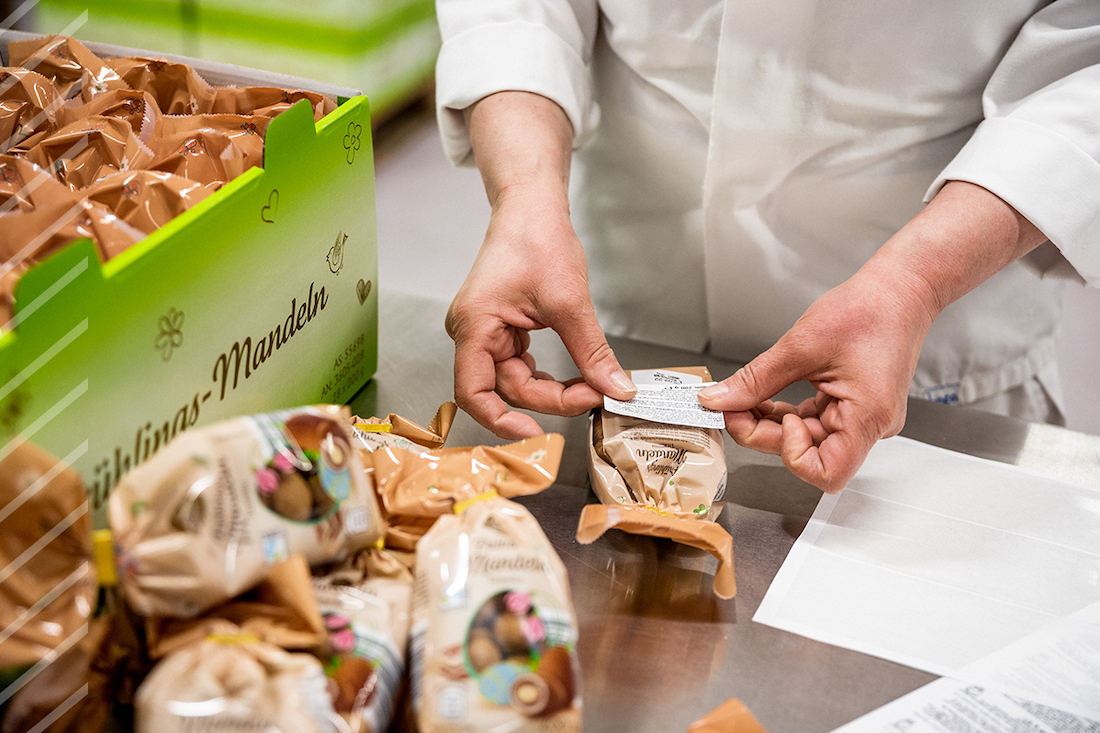 CHOCOLATE VARIETY
IS OUR STRENGTH
The options for personalization are just as extensive as our range. Your advantages: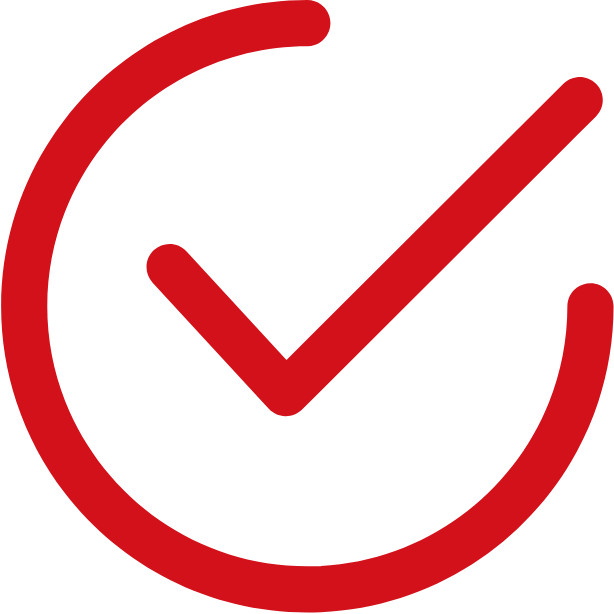 Personal advice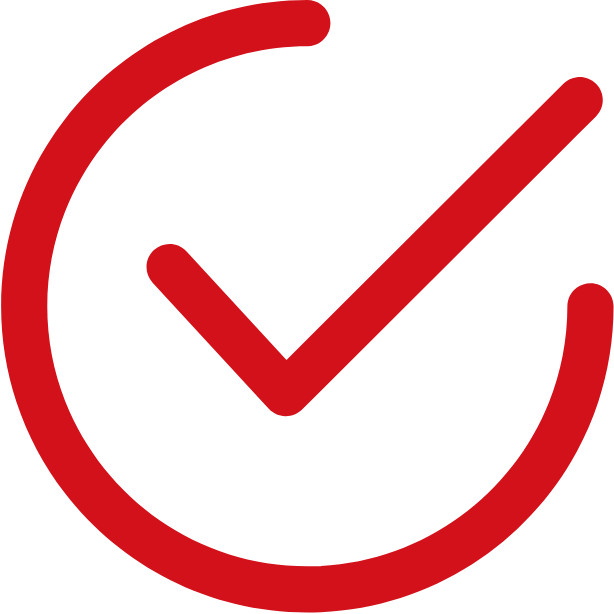 Several packaging options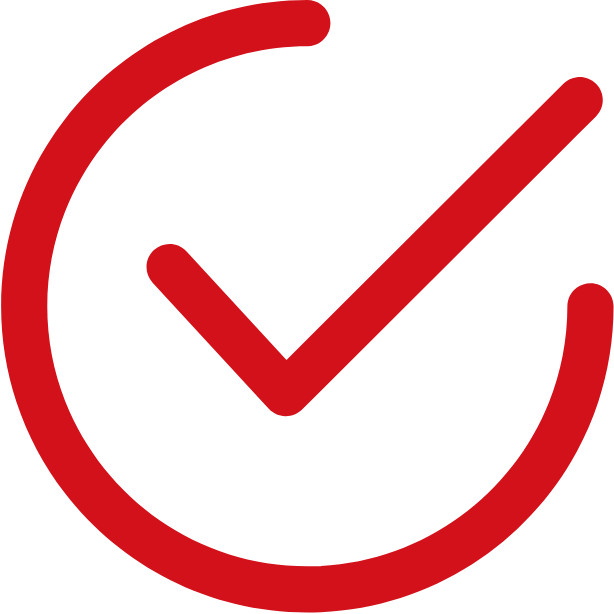 Available in smaller and larger versions
Our products are being used in dairy products and for decorating and refinig products of the ice cream-, pastry- and chocolate industry . Besides having a standard range of over 200 products, agilus-dragees also develops tailor-made solutions for our customers applications and create individual developments for different areas in the confectionery industry.
We can offer either our own packaging solutions or we mostly can also use the packagings provided by our customers. Further we have packaging and packaging units for the final consumer as well as large packaging units for industrial processing.
In summary agilus dragees has an in-depth development knowledge, a high-performance production plant and a high degree of flexibility and creativity. That is why we are able to offer our customers individual products and extensive services. Challenge us!

Artikel
450
100
12.000
1963
Mitarbeiter
Betriebsfläche
Seit