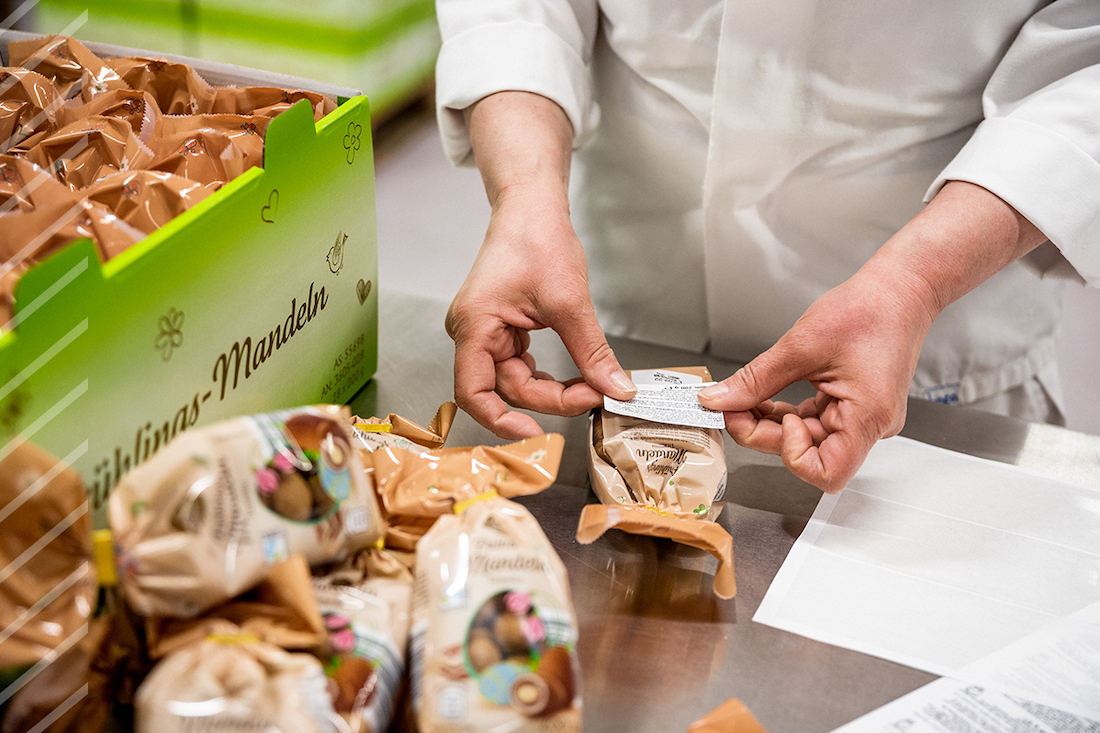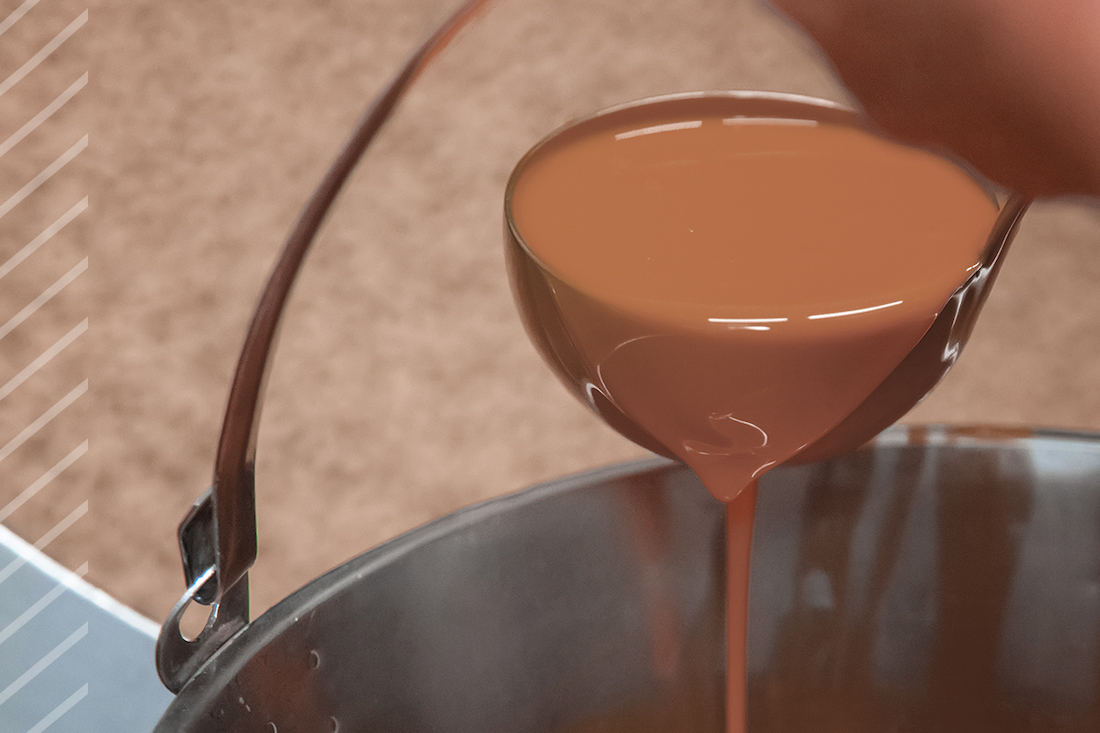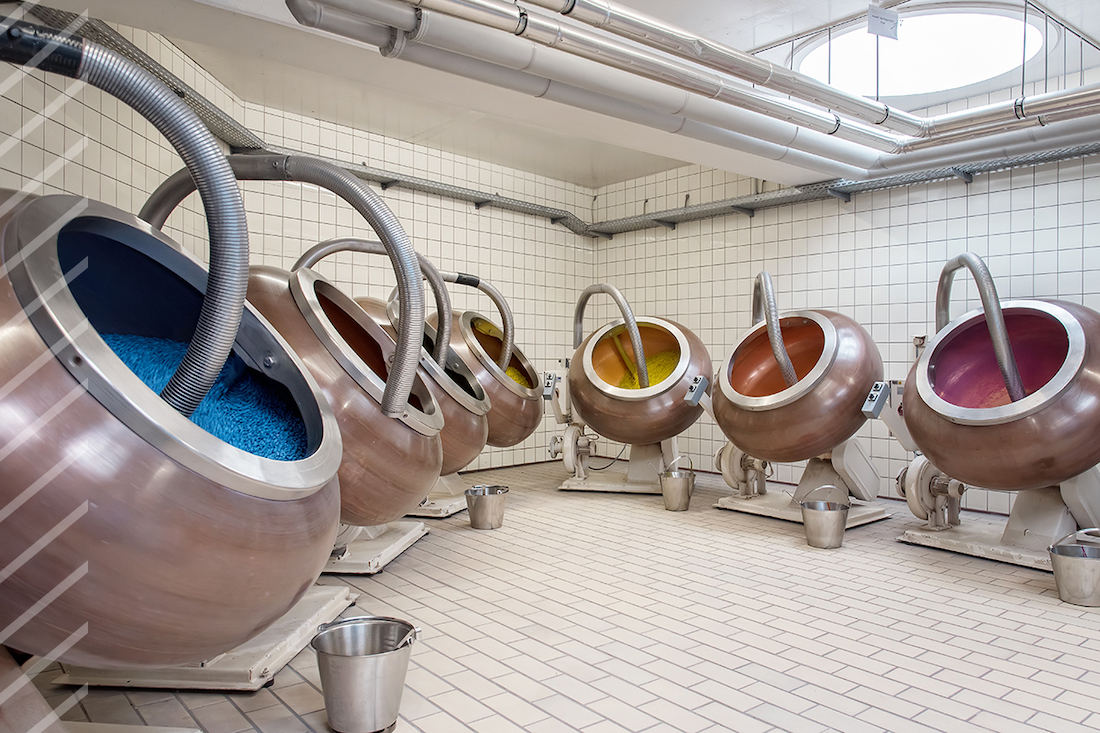 BY AGILUS DRAGEES
QUALITY SINCE 1963
Today agilus-dragees stands for high-quality dragees and we are well known for flexible and individual solutions for the food industry, in particular for confectionery and ice cream manufacturers, as well as large bakeries and for the entire food trade.
As a medium-sized family business, we enjoy a high reputation in the industry. Our customers expect high quality and excellent service, from professional advice to delivery and beyond. We meet this demand every day. We want to continuously develop ourselves and our products and processes and remain a constant and reliable partner to our customers and suppliers.
In everything we do, our sole purpose is to manufacture safe products with a consistent product quality. These are produced and delivered in accordance with all current and relevant legislations and under safe and hygienic working conditions (hygiene, HACCP, product protection, occupational safety). We accept our social responsibility with regard to a working atmosphere characterized by tolerance, as well as with regard to the issues of an environmental protection and sustainability.
To ensure the consistently high level of quality, a quality management system was installed in accordance with the International Food Standard (IFS), which pervades all processes and levels of our activities and is the key to our success.
We manufacture organic products in accordance with EU regulation 834/2007 and are audited annually by the inspection body DE-ÖKO-003.
We are happy to be your contact for Fairtrade cocoa products. We are certified under the FLO ID 35303 according to the FLO Fairtrade Standard.
We also offer our products according to the Rainforest Alliance cocoa program – certified under UTZ_CO1000003588
We are committed to tradition and quality.

For our organic products we only use raw materials from controlled organic cultivation. The organic seal guarantees that production, processing and trading take place under the strict requirements of the EU organic regulation. Organic inspection body number DE-ÖKO-003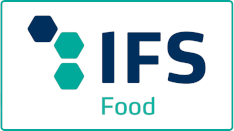 We stand for a constant and reliable quality – this is guaranteed by the seal from the International Food Standard, which ensures the quality of food and production conditions.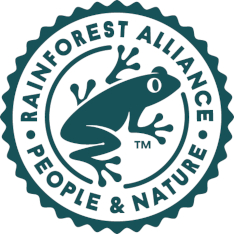 What does UTZ CERTIFIED mean?
The name "Utz" has its origin in the Mayan language and means "good". UTZ CERTIFIED is one of the largest sustainability programs in coffee growing. In addition to coffee, UTZ CERTIFIED has also developed sustainability standards for tea and cocoa. As part of the program, farmers are trained with regard to social and ecological criteria. The most important requirements for UTZ CERTIFIED cocoa are laid down in a code of conduct: For example, safe and healthy working conditions, no forced or child labor, accident prevention and measures to preserve natural habitats. This enables them to work more professionally and in a more environmentally friendly way. The living conditions of the farmers are being improved.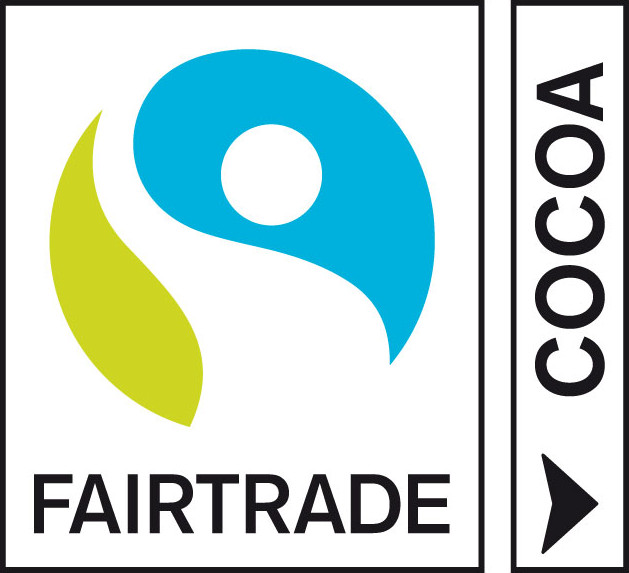 What is the Fairtrade Cocoa Program?
The Fairtrade Cocoa Program (FAIRTRADE COCOA PROGRAM) is about purchasing process of the raw material cocoa, which is required to manufacture of chocolate or chocolate products.
Cocoa is mainly grown in smallholder agriculture structures. For them trading according to Fairtrade standards means a more stable income and also additional income, which they invest in projects of their choice. Fairtrade supports the advanced training of cocoa producers in the form of training courses tailored to their needs. As a result the cocoa farmers could then sell more cocoa, so that they can re-invest in their cooperatives, in the region and thus in their own future.
If a company purchases Fairtrade certified cocoa, they are allowed to print the Fairtrade cocoa program seal on the product.